"Use your heart" is one of my favourite songs a work of magic in fact. It takes me to a special place and time in my life.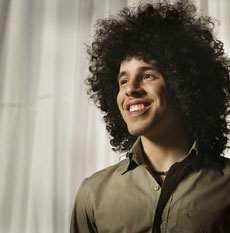 "Just a second
I look at my watches dial
And you love me
pampered me like a child
As we lay
I close my eyes and I smile
At your real love
Purified"
Anyway thanks to Soulbounce here is a rather tidy cover version:
And for contrast here is a re interpretation from Jimmi Reign from 2008: